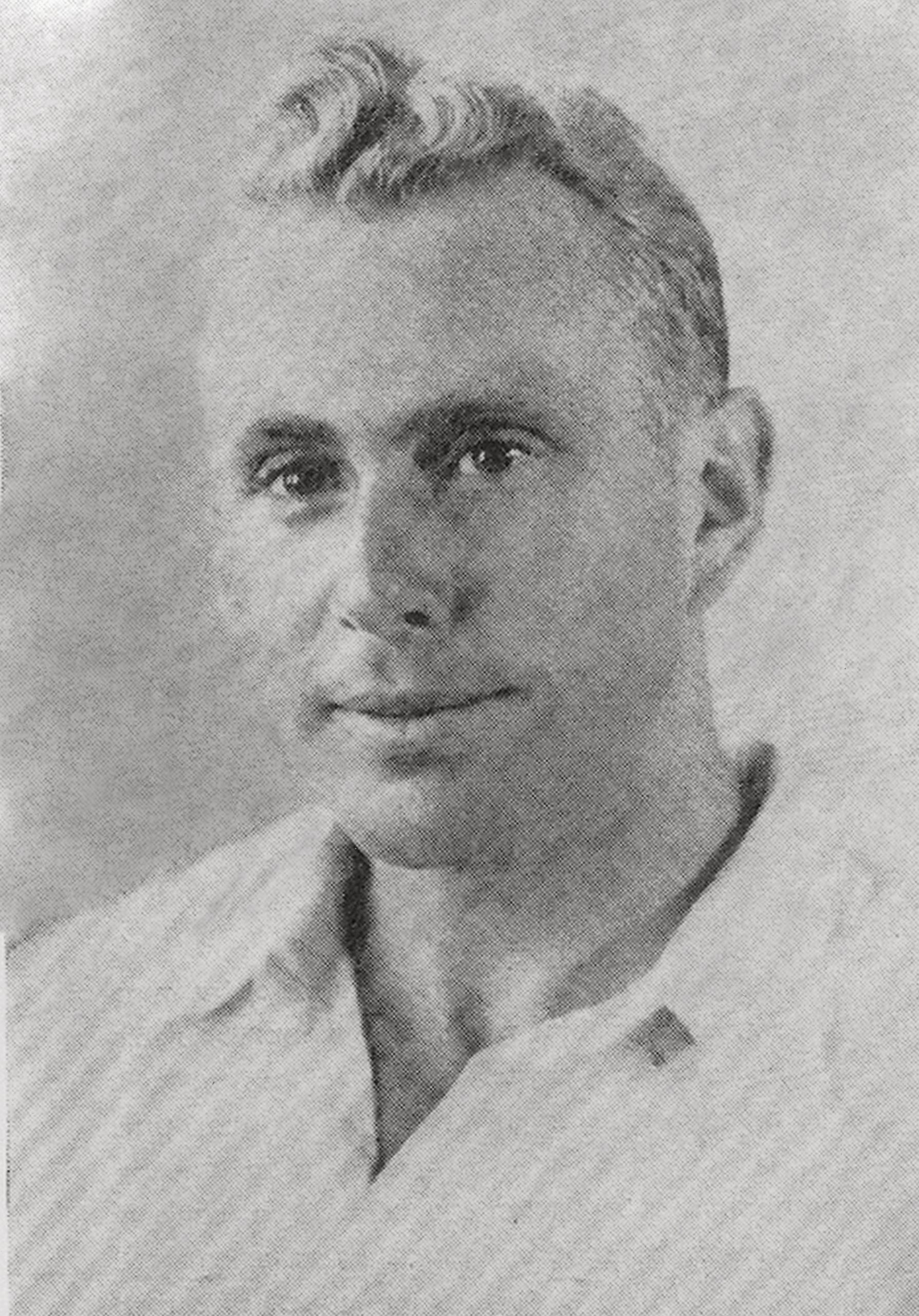 Amitzur Shapira was born in Tel Aviv on July 9, 1932. His parents Malka and Yossef Shapira had settled there after emigrating from the Soviet Union shortly before. His brother Arik was also born there. Amitzur Shapira began his sporting career at the age of ten. He was a track and field athlete and, at a young age, became one of the most successful short-distance runners in the country. After his active career he studied psychology, teaching and literature in Tel Aviv followed by sport at the Wingate Institute for Physical Education and Sport near Netanya, Israel. He worked as a sports teacher, as a coach at the Hapoel Tel Aviv sports club, and ultimately as a lecturer and coach for top athletes at Wingate, later becoming head coach of the national track and field team. He traveled abroad several times to find out more about new training methods and wrote numerous articles on sport in general and track and field sports in particular. In his spare time he helped athletes who had recently immigrated to Israel, as his father had done before him.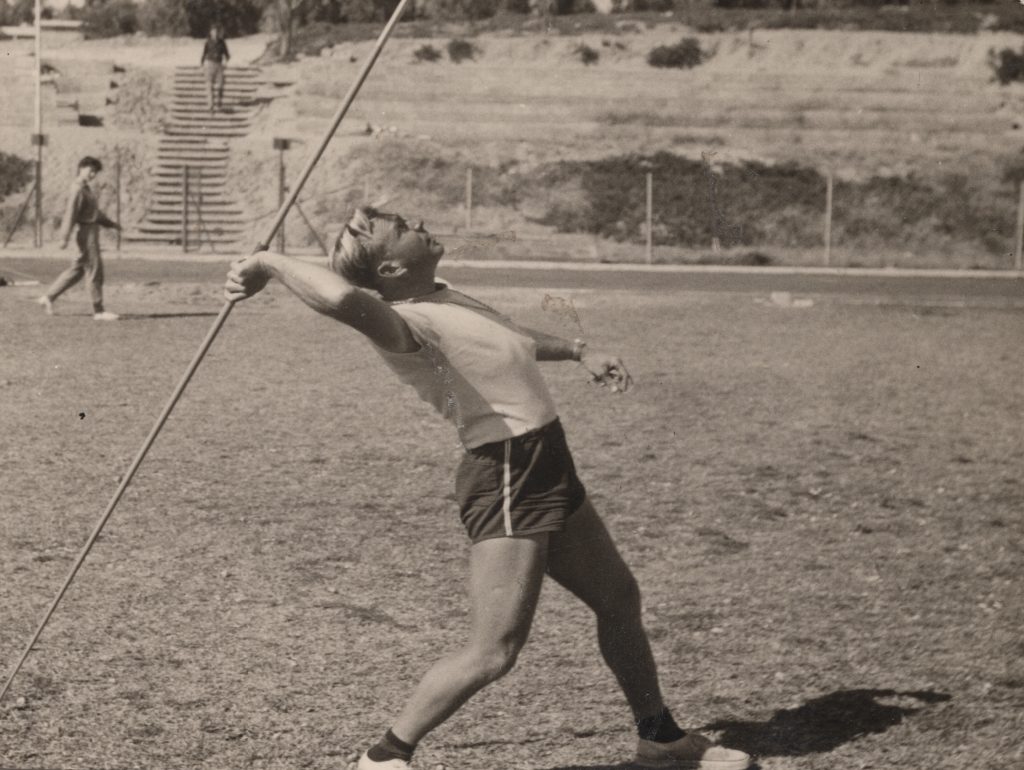 In 1964, Amitzur Shapira coached the short-distance runner Miriam Siderenski at the Summer Olympics in Tokyo. In 1966, he discovered the extraordinary talent of the only 14-year-old Esther Shahamorov as a runner by challenging her—as she says herself—to a 60-metre race which he lost. He then promised to act as her coach until she made it to the Olympic Games. Over the years to follow he became a father figure to Esther Shahamorov and she became Israel's best female runner to date.
In 1972, Shapira—by that time already a father of four—coached Esther Shahamorov as Israel's greatest medal hope at the Summer Olympics in Munich. She not only beat her personal best but broke Israeli records as well. On September 4, she qualified for the semi-finals in her special discipline, the 100-metre hurdles, in which she had a realistic chance of winning a medal. It would have been the first in Israel's history. Her qualification was celebrated by the team as a historic success. So, the two were in an exuberant mood when they attended a performance of 'Fiddler on the Roof' at the Deutsches Theater in Munich that same evening together with their delegation and the Israeli musical star, Shmuel Rodensky, the leading actor. After the performance, the athletes returned to their quarters in the Olympic Village. "When we got back to the Village, Amitzur said goodbye to me and that we would see each other in the dining hall the next morning … ," Esther Shahamorov recalls.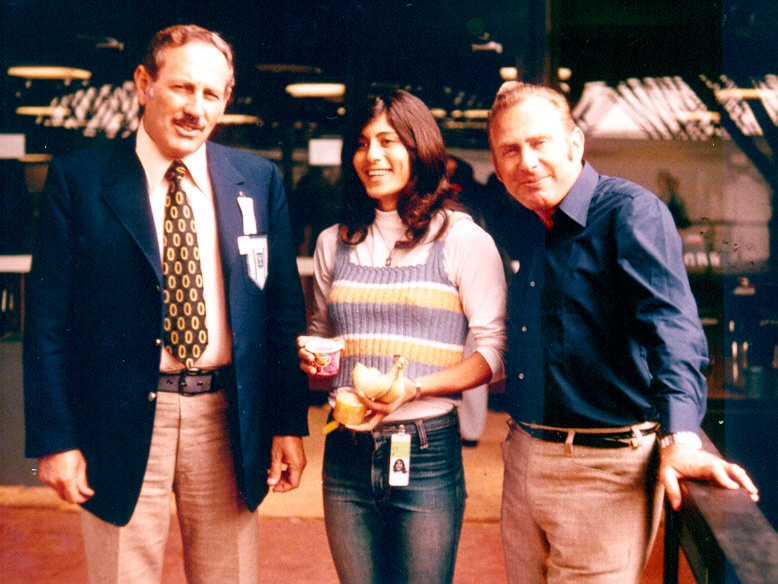 Just a few hours later Amitzur Shapira was taken hostage by terrorist members of the "Black September" organization. Agonising hours of uncertainty began for his relatives and team members. Only slowly did it become clear which members of the Israeli delegation had been killed, who had been taken hostage, and who had managed to escape. Negotiations between the crisis team and the terrorists continued the whole day. It ended with the news that all the hostages were alive and had been freed. Amitzur Shapira's children went to bed, relieved; Esther Shahamorov was given a medication by the team doctor so that she could sleep. She said: "I dreamed wildly all night that I had run well—for my coach." The next morning they heard that all Israeli hostages were dead. Esther Shahamorov had to accompany her coach's coffin back to Israel instead of being able to experience the dream of the finals together.
In 1974, Amitzur Shapira's book "Athletics at School. From the Estate of a Teacher and Coach" was published and became a standard work in sports education. In 1976, Esther Shahamorov-Roth, by now married and with a son, competed at the Olympic Games in Montreal in the hope of fulfilling their shared dream. She became the first Israeli athlete to reach the finals at the Olympic Games in the 100-metre hurdles.
Text: Angela Libal; research: Piritta Kleiner, Curator, Memorial to the 1972 Munich Massacre, Bavarian Ministry of Education, Science and the Arts; translation: Christopher Wynne
TWELVE MONTHS – TWELVE NAMES
50 Years Olympic Massacre Munich
50 years after the Munich Summer Olympics, the Munich Massacre of September 5–6, 1972 is to be commemorated throughout 2022. Every month is dedicated to one victim. A variety of different actions in public spaces is planned, ranging from installations lasting the entire month to activities on one specific day.
This commemoration project has been conceived and coordinated by the Jewish Museum Munich and the Munich Documentation Centre for the History of National Socialism, in conjunction with the Consulate General of the State of Israel. It is being implemented with cooperation partners including the Historischer Verein Fürstenfeldbruck e.V., the Deutsches Theater, the Police College, Fürstenfeldbruck and the Munich Police Headquarters, as well as other cultural and educational institutions and interested parties.
July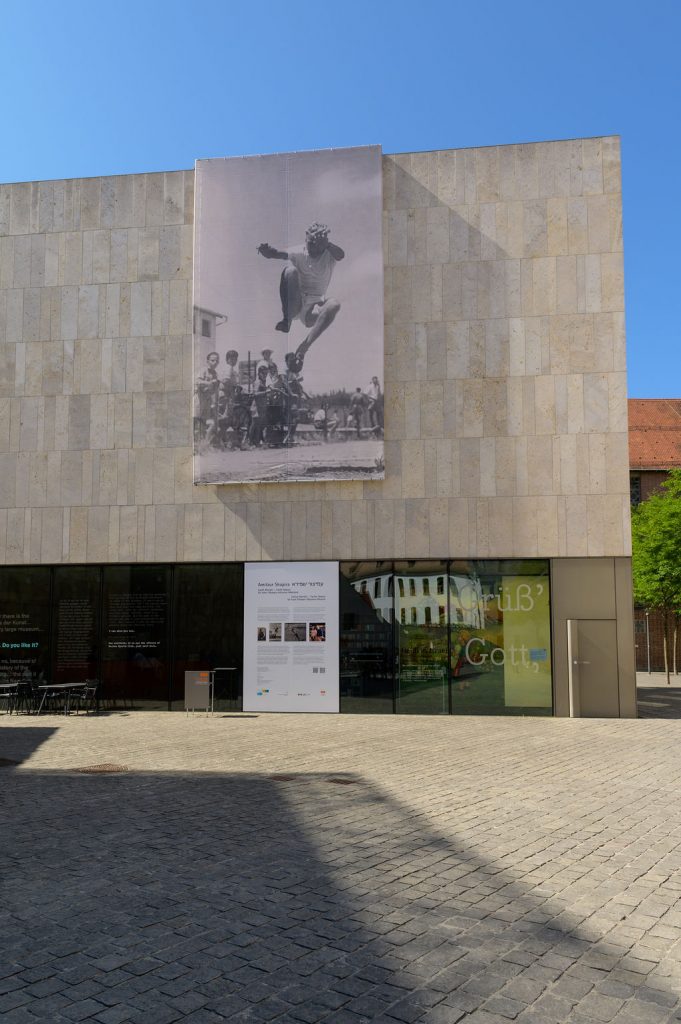 In July, the Jewish Museum Munich is commemorating Amitzur Shapira with a façade installation. A banner shows him as a young athlete. The information panel beneath introduces Shapira as a passionate athlete, coach and family man. The installation is freely accessible day and night on St.-Jakobs-Platz.