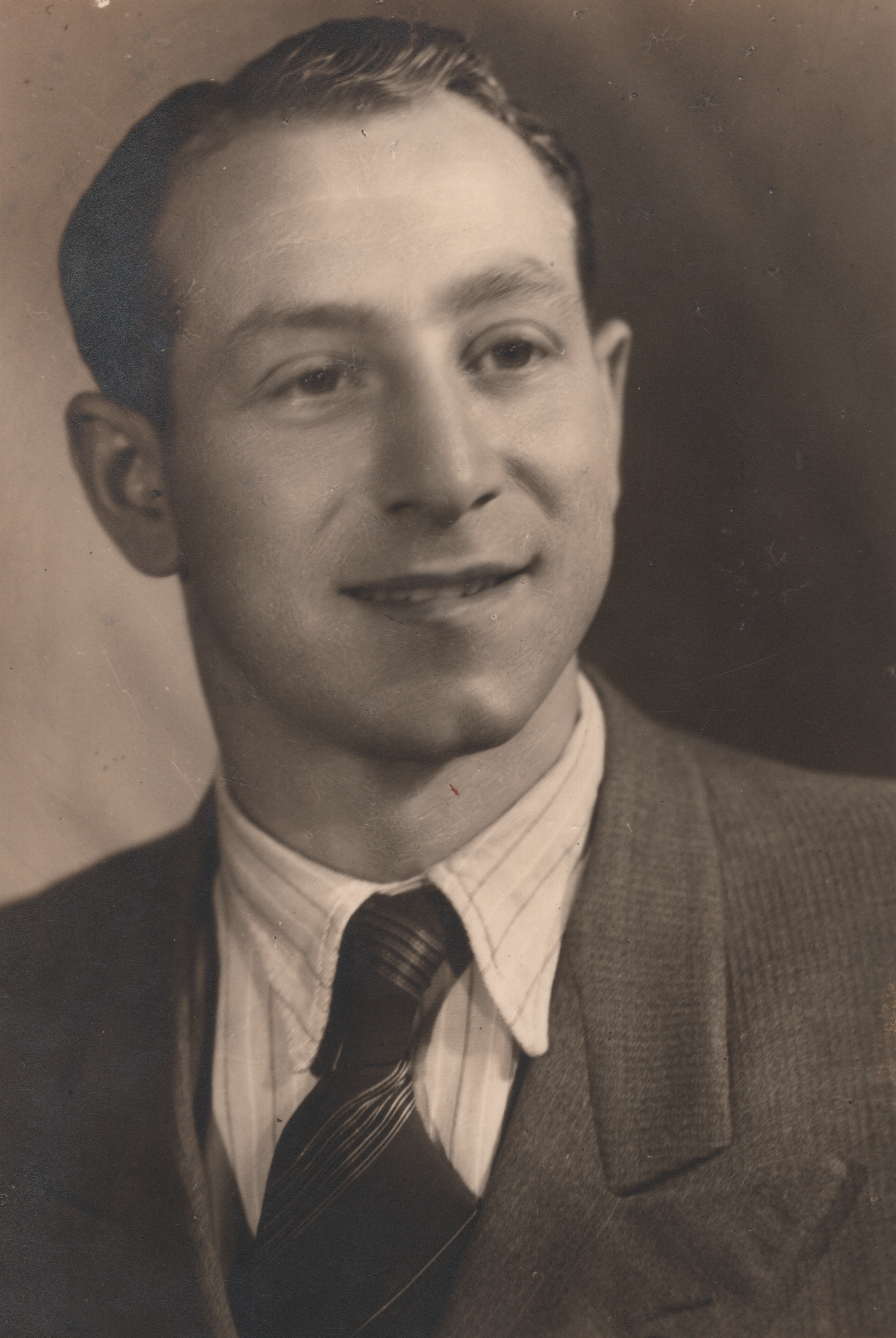 Yakov Springer was born in Kalisz, Poland, on June 10, 1921, the son of Golda and Uszher Springer. Like them, about half of the 50,000 residents were members of the Jewish congregation which had its own synagogues, a hospital, schools, newspapers in Yiddish, and political organizations. At the age of 14, he became interested in heavy athletics disciplines, such as boxing and weightlifting, and became a member of the Maccabi sports club.
Poland was invaded by Nazi Germany just a few months after Yakov Springer's eighteenth birthday. His family was deported to Łódź Ghetto, established in 1942, and ultimately murdered. Yakov managed to flee to the Soviet Union and returned to Poland after the war. He completed his study of sport at the Academy of Physical Exercise in Warsaw and then worked in an orphanage.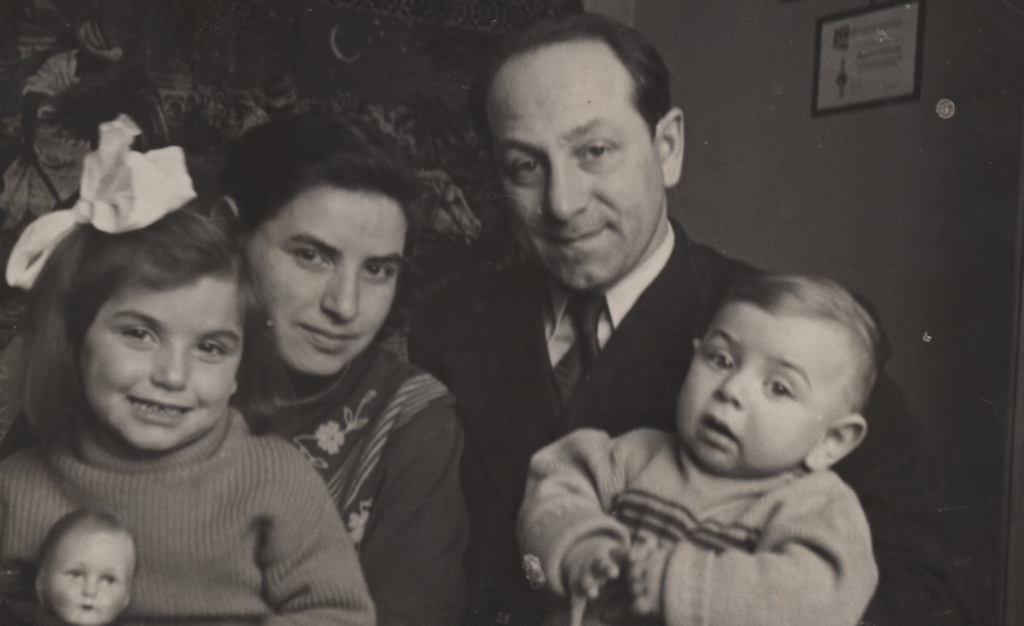 In 1950, Yakov Springer met Shoshana who was a student at that time. They married the following year and lived together in Warsaw. He taught sport and she Russian. In 1952, their daughter Eugenia was born and in 1955 their son Alexander. In the meantime, Yakov worked in the Department of Heavy Athletics at the Polish Ministry of Sport and was allowed to travel to the Olympic Games in Melbourne in 1956 as a weightlifting judge.
So that the two children did not have to grow up in an antisemitic climate in Poland, the family moved to Israel in 1957. This new start was very difficult: jobs and accommodation were scarce and, in addition, they first had to learn Hebrew. Thanks to his sound training Yakov Springer found work as the education coordinator of a sports club in the Tel Aviv area, where the family had moved to six months after arriving there.
At that time weightlifting had not yet become established in Israel and Yakov Springer was instrumental in helping to set up the sport. He became the national team coach and not only taught weightlifting but was also a judge and competition official.
What he was really passionate about was to teach.

Yakov's widow, Shoshana Springer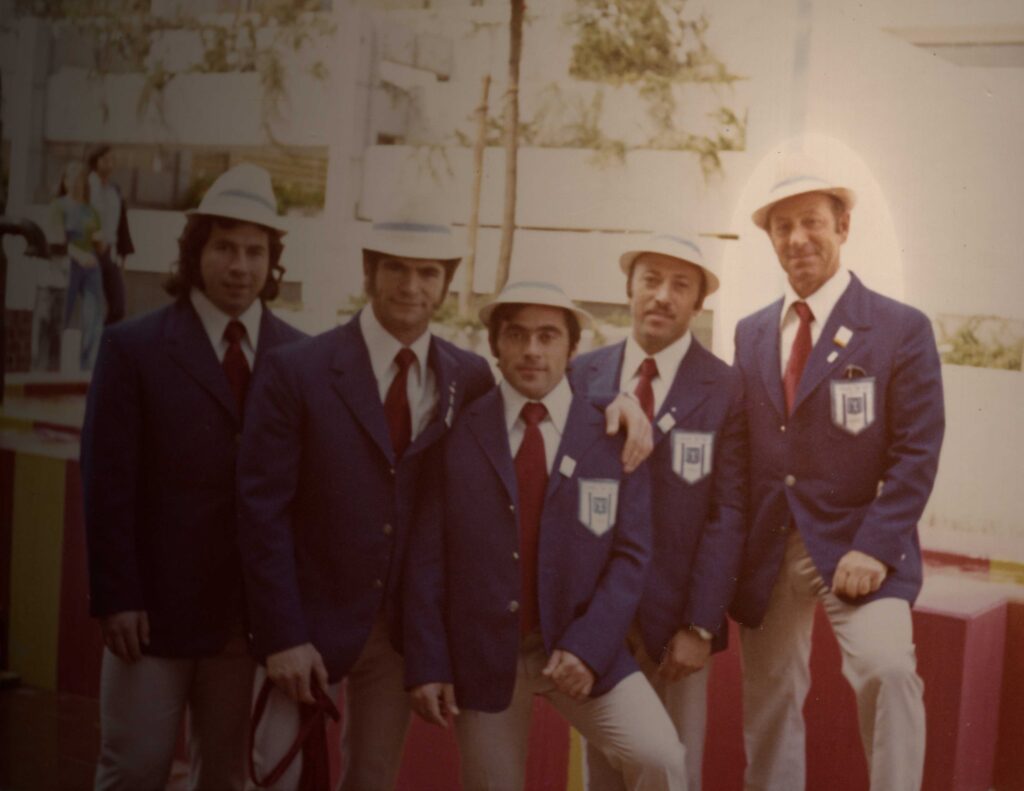 Israel sent Yakov Springer as a judge to the Summer Olympics in Rome in 1960, Tokyo in 1964, and Munich in 1972. In this capacity he was allowed to stay in a hotel. However, he wanted to be together with his team. For this reason he shared a room with the weightlifting coach Tuvia Sokolsky in the Olympic Village in 1972. On September 4, in the evening, he and his delegation were in high spirits and enjoyed a visit to the Deutsches Theater. A few hours afterward they are attacked by terrorists in their accommodation. Tuvia Sokolsky managed to escape; Yakov Springer was taken hostage. His family in Israel followed the news on the radio and learned of his death the next morning.
Fifty years on, his two children have since had five children of their own, and Yakov Springer would even be a great-grandfather now.
Text: Angela Libal; research: Piritta Kleiner, Curator, Memorial to the 1972 Munich Massacre, Bavarian Ministry of Education, Science and the Arts; Translation: Christopher Wynne
TWELVE MONTHS – TWELVE NAMES
50 Years Olympic Massacre Munich
50 years after the Munich Summer Olympics, the Munich Massacre of September 5–6, 1972 is being commemorated throughout 2022. Every month is dedicated to the memory of one of the victims. A variety of different actions in public spaces is planned, ranging from installations lasting the entire month to activities on one specific day.
The commemoration project has been conceived and coordinated by the Jewish Museum Munich and the Munich Documentation Centre for the History of National Socialism, in conjunction with the Consulate General of the State of Israel. It is being implemented with cooperation partners such as the Historischer Verein Fürstenfeldbruck e.V., the Deutsches Theater, the Police College, Fürstenfeldbruck and the Munich Police Headquarters, as well as other cultural and educational institutions and interested parties.
November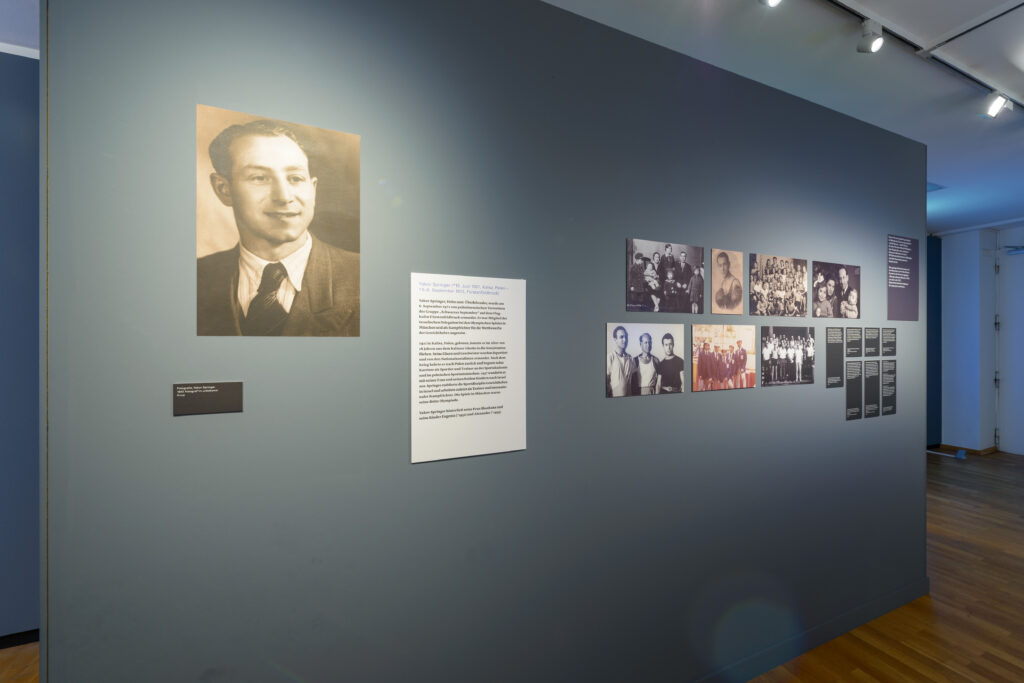 The Münchner Stadtmuseum is remembering Yakov Springer in the exhibition "Munich 72. Fashion, People and Music" that can be seen until November 30. Further information and the accompanying program of events can be found here.