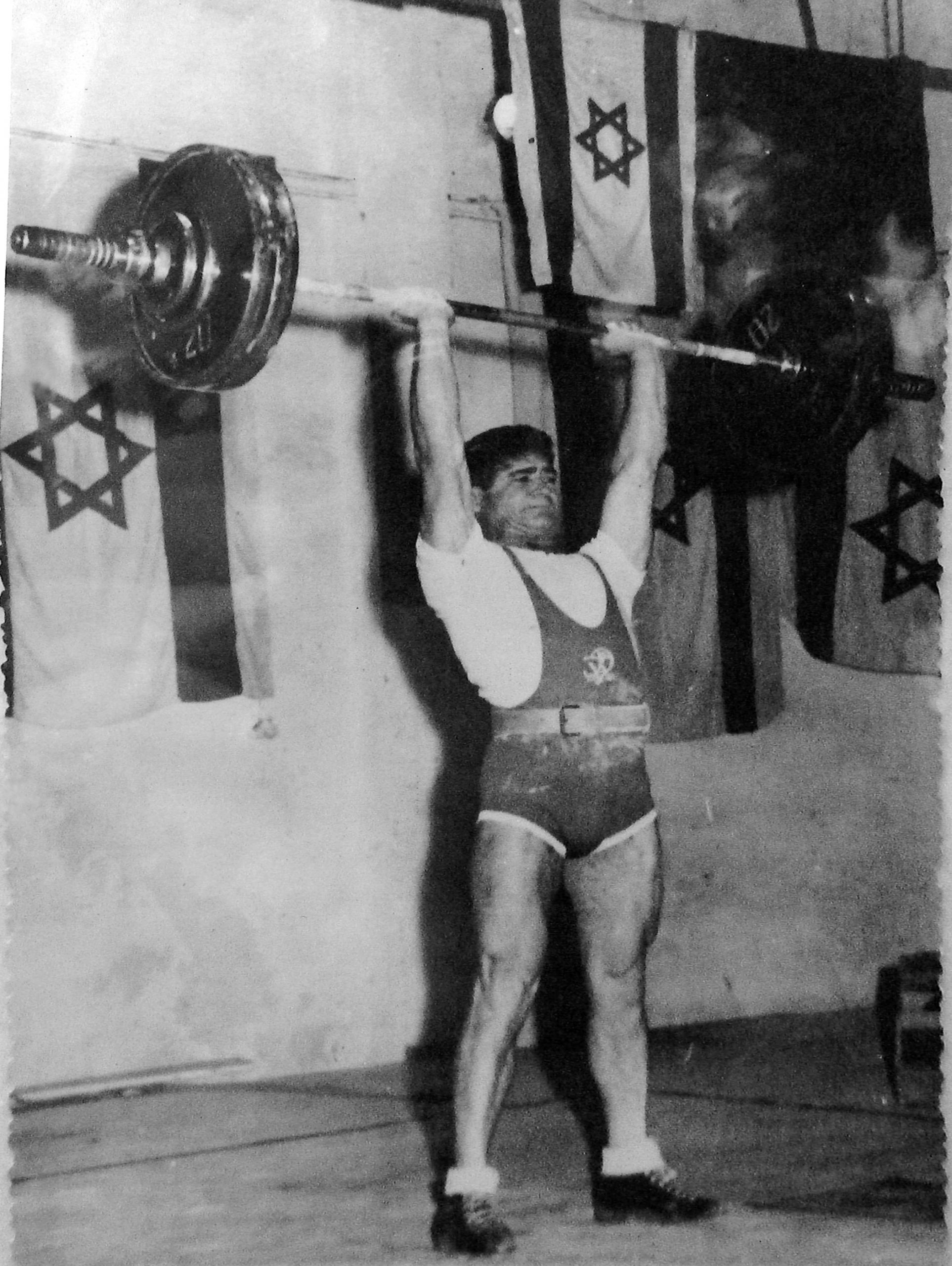 When Yossef Romano was born on 15 April 1940 in Benghazi (now in Libya), the fourth of twelve children in all, war was raging in the city. Within just a few years, it had been captured by Italian, German, and British troops. This led to antisemitic attacks, looting, and finally to the internment of the Jewish population in a camp until 1943.
Yossef's parents Renato and Chiara Romano decided to emigrate to Palestine in 1946, where the Arab-speaking family settled in Herzliya and first had to learn Hebrew. It was here that Yossef Romano went to school, trained afterward as a decorator, and worked as a designer in a paint factory. He loved going out and meeting friends.
In 1959, he started his military service which lasted 2½ years. On a beach one evening during this time, while seemingly effortlessly lifting his friends up into the air with outstreteched arms, his talent for weightlifting was spotted. Although he was already 20 years old when he started training, his talent should become evident. He transferred to HaPoel Tel Aviv relatively soon and, after only his first competition, was invited to train at the Wingate Institute, the national centre for physical education and sport. From 1962 onward, he was the Israeli middleweight champion for ten consecutive years and become well known as a result.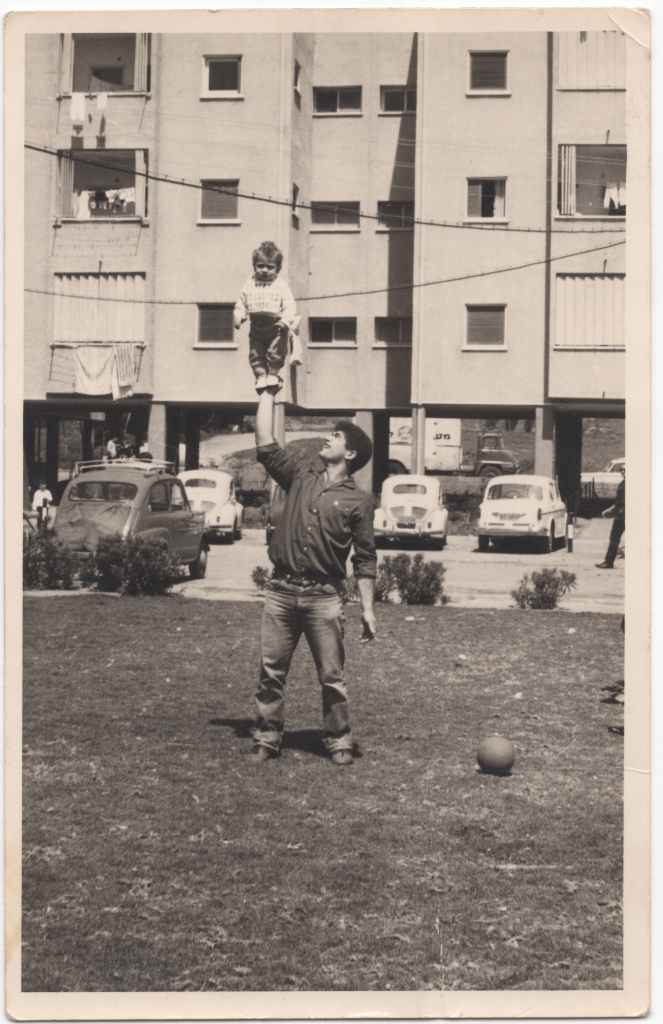 In spring 1964, Yossef Romano met his future wife Ilana on the beach. She found him not only very strong but also very kind-hearted. She called him "Yossi" and they married six months later. In 1966, their first daughter, Oshrat, was born. He served as a soldier in the Six-Day War in June 1967. In 1968, the young family went to Italy for a year to stay with Ilana's family. Their second daughter, Rachel, was born there. The family then returned to Israel and Yossef Romano began training for the Summer Olympics in Munich. His time was taken up with work and training, while Ilana stayed at home and looked after the children.
When their third daughter, Shlomit, was born in April 1972, Yossef was on a four-week training camp in Munich. It was not his first stay in Germany. Ilana Romano states that she was worried about her husband's safety as a result of terror attacks against Israelis, such as the one at Munich Airport in February 1970. For Yossi, however, it was not an issue.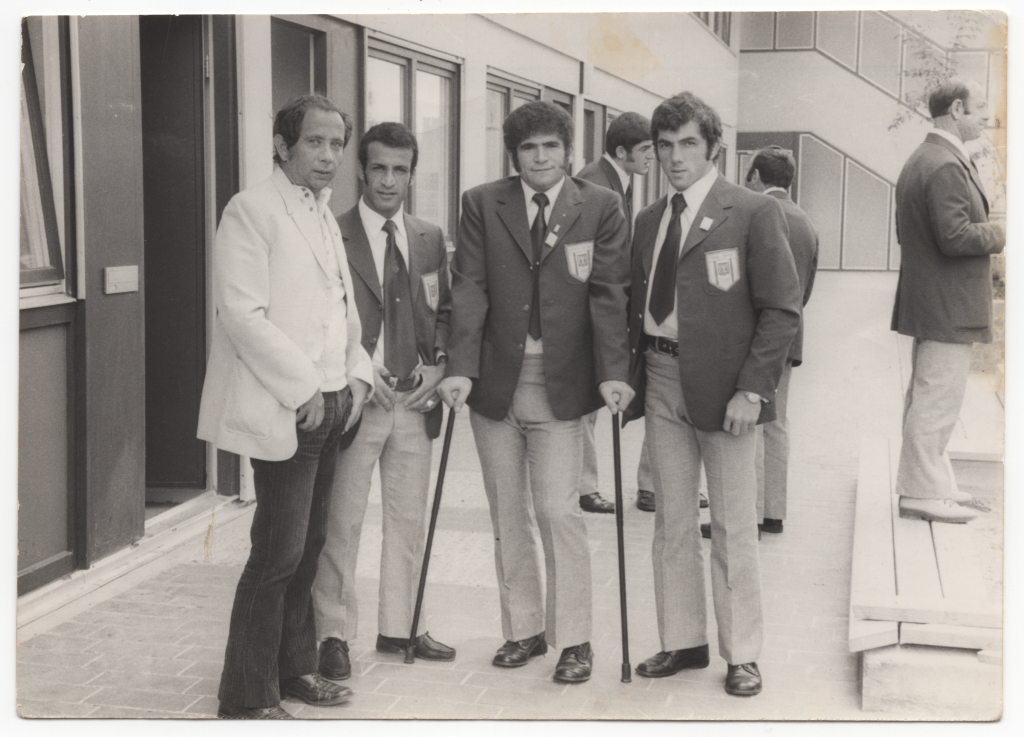 During the preliminary rounds at the Summer Olympics, he injured his knee. He was supposed to fly back to Israel on 6 September to have an operation and had already bought souvenirs for his children the previous day. Palestinian terrorists stormed the quarters of the Israeli athletes in the Olympic Men's Village in the morning on September 5, 1972. Ilana Romano found out about this in the newspaper.
I said when Yossi is in the room, I am afraid, because I know his temper and if he is there, he is going to fight; I don't believe he will be quiet. I know him. If I know someone will fight, it will be Yossi. And he did fight. And that's why he got killed in the beginning.

Ilana Romano
Yossef Romano died later that day in the Olympic Village.
Since 1972, his widow Ilana Romano, together with Ankie Spitzer, the widow of the murdered fencing coach André Spitzer, as spokespersons for the surviving relatives, have been fighting for the memory of the victims of the massacre and for an independent investigation into the responsibility of the German authorities.
Text: Anna Ulrike Bergheim, Angela Libal; research: Piritta Kleiner, Curator, Memorial to the 1972 Munich Massacre, Bavarian Ministry of Education, Science and the Arts
TWELVE MONTHS – TWELVE NAMES
50 Years Olympic Massacre Munich
50 years after the Munich Summer Olympics, the Munich Massacre of September 5–6, 1972 is to be commemorated throughout 2022. Every month is dedicated to one victim. A variety of different actions in public spaces is planned, ranging from installations lasting the entire month to activities on one specific day.
This commemoration project has been conceived and coordinated by the Jewish Museum Munich and the Munich Documentation Centre for the History of National Socialism, in conjunction with the Consulate General of the State of Israel. It is being implemented with cooperation partners including the Historischer Verein Fürstenfeldbruck e.V., the Deutsches Theater, the Police College, Fürstenfeldbruck and the Munich Police Headquarters, as well as other cultural and educational institutions and interested parties.
June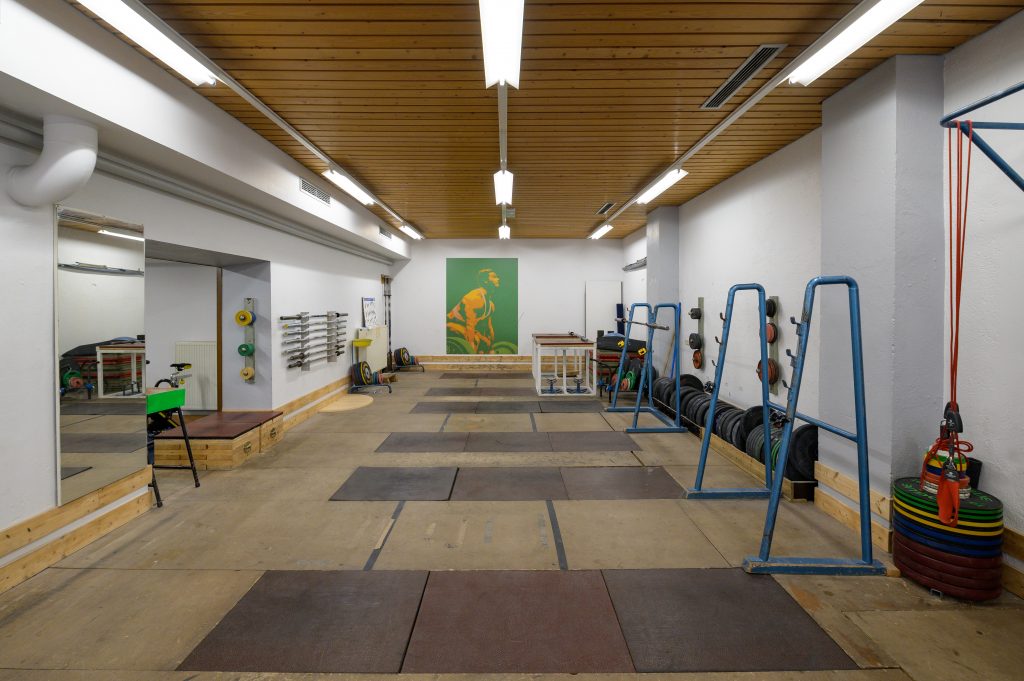 The Eichenauer Sportverein and the Historischer Verein Fürstenfeldbruck e.V. are commemorating the weightlifter Yossef Romano this June. The "Yossef Romano Memorial Tournament," in which women, men, and children from Israel and Germany are competing, is being organised in his honor. The venue, the Friesenhalle in Eichenau, was once used as an Olympic facility in 1972. This is where the Israeli weightlifters prepared for the Olympic Games in Munich in spring 1972. Go to livestream.